Mr Wolf's First Scene
What is going on the background when Mr. Wolf first appears on screen?
He is talking on the phone to Mr. Wallace. It's pretty early in the morning, he is well dressed, apparently in a hotel room. There are lots of other people there, all well dressed, even children. Does anyone know what is going on in the background in this scene?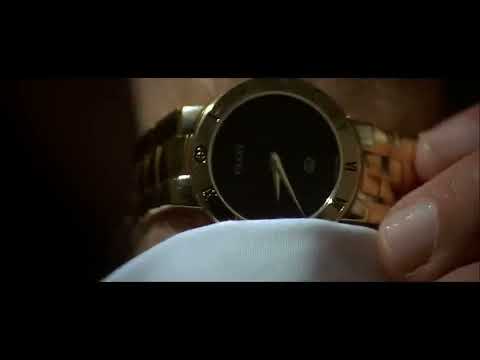 USER COMMENTS